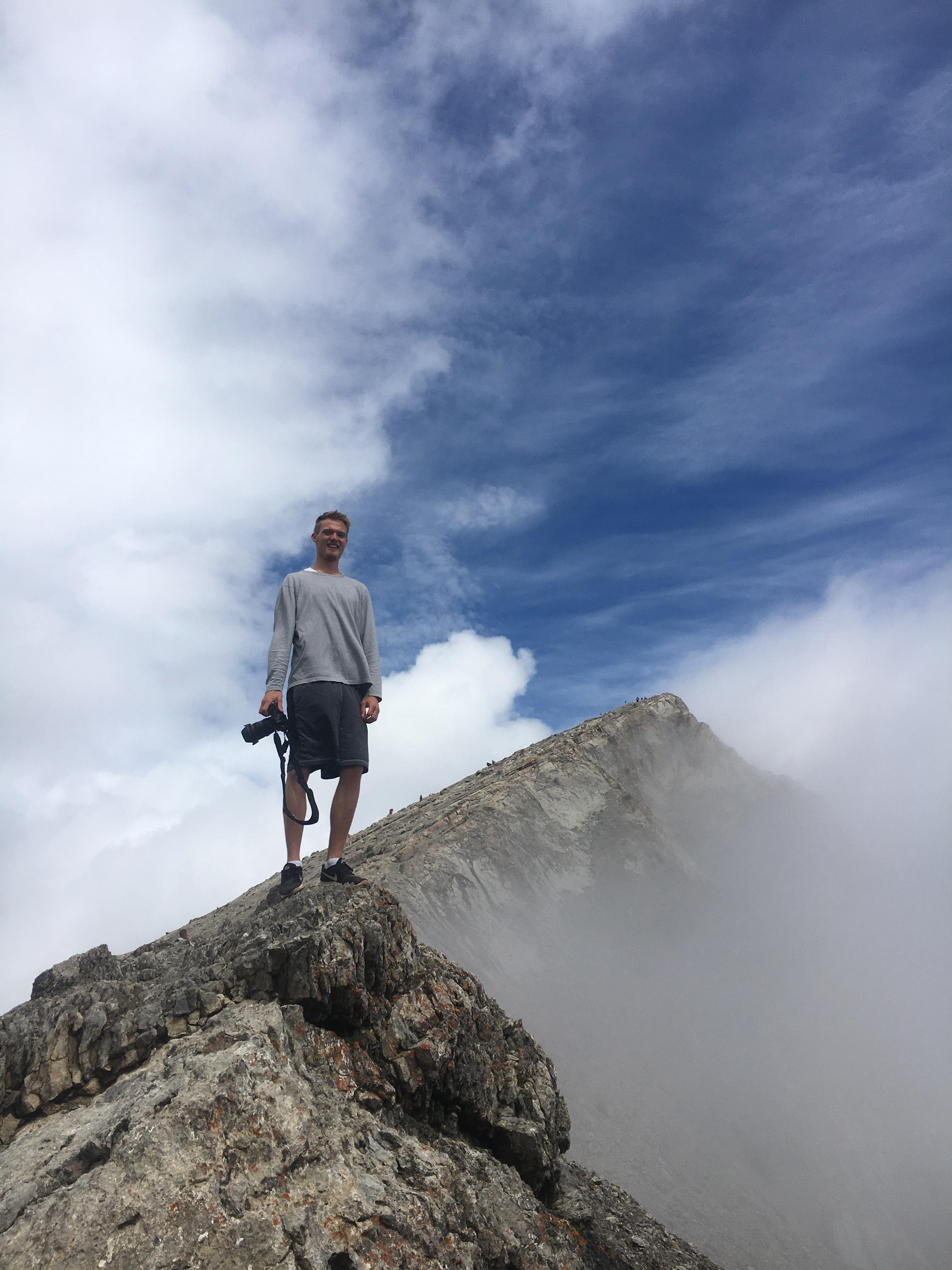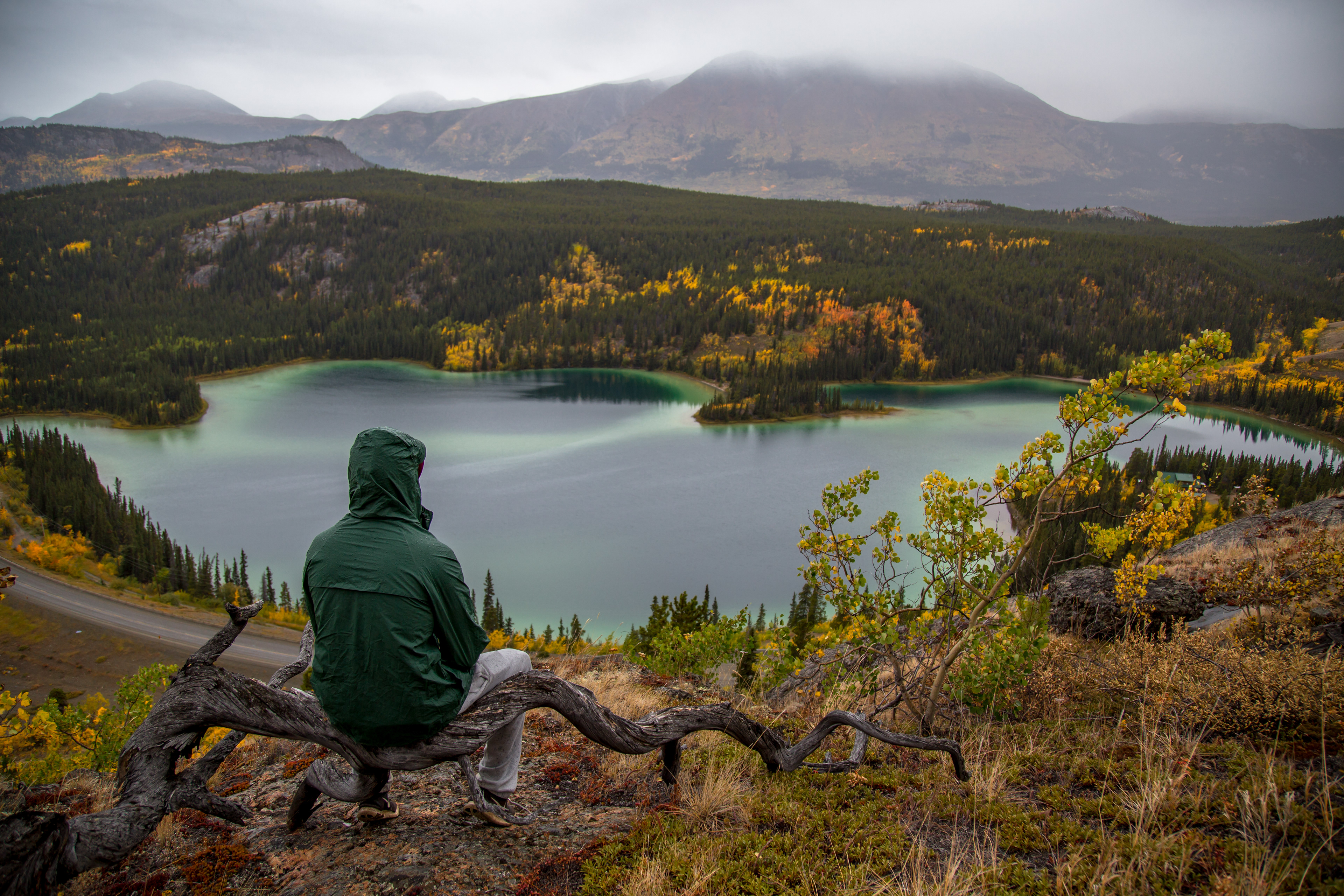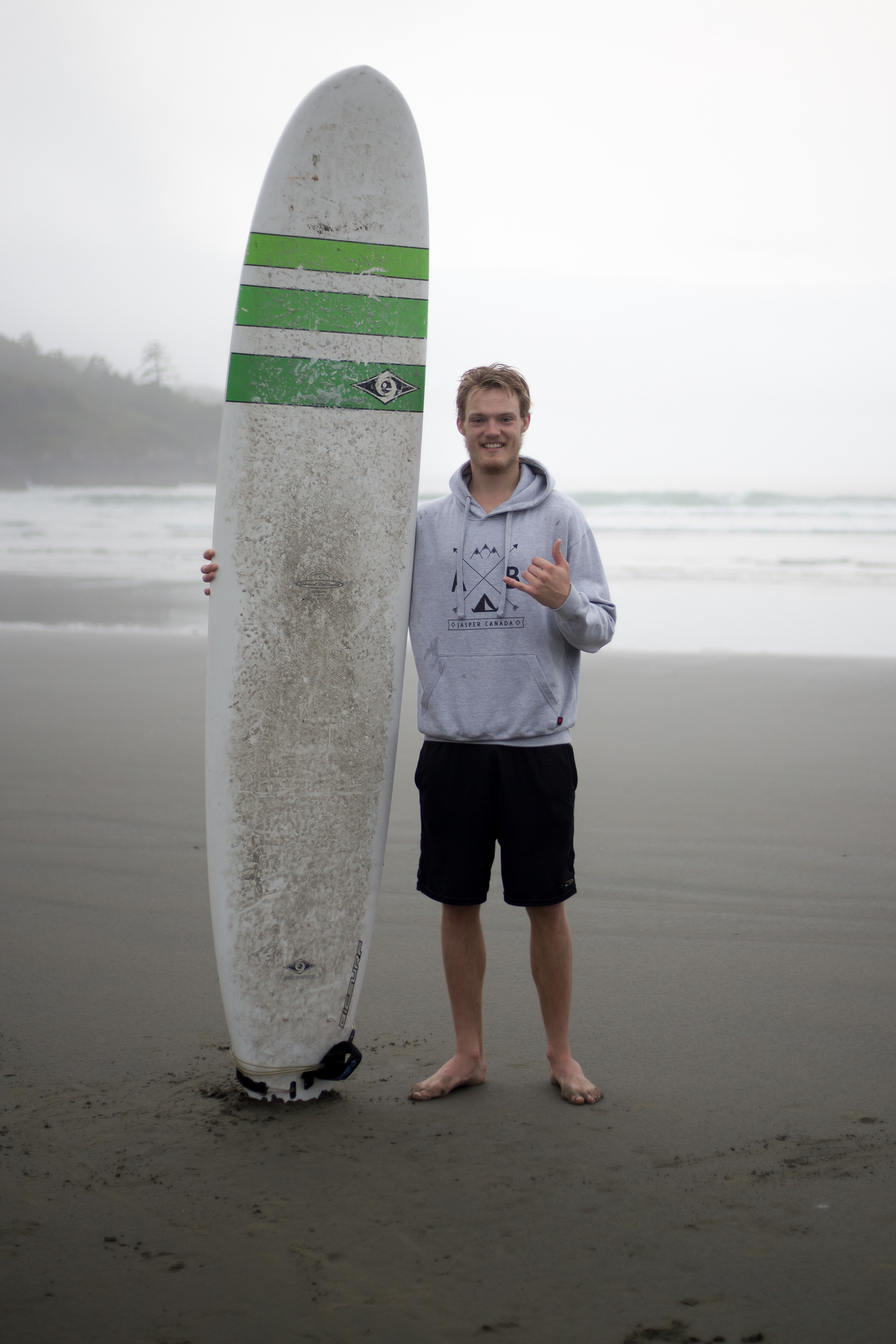 My name is Jordan Thompson, I am a photographer specializing in Landscape and Astrophotography.
I started my photographic journey in my hometown of Kitchener, Ontario. My photographic knowledge matured when I spent four years living in Ottawa, to learn about Marketing at the University of Ottawa. It was after graduating when I embarked on my photographic exploration of North America. I have explored the deserts of Utah, coast of California and the beauty and isolation that the Yukon and Alaska offer. 
Currently, I live in Lake Louise, Alberta, where I can practice my photography everyday in the beautiful Rocky Mountains. My life ambition is to grow my creativity with every image I capture, so everyone can experience that specific moment in time.
Thank you for visiting Bearfoot Photography if you have any inquires please send me a message through the
Contact
 page.